Cleaning Protocols - Seal Cove Inn
During these challenging times with the COVID-19 Pandemic, we deem it essential to implement new sanitation guidelines and processes at our hotel in order to provide as safe an environment as possible for our guests and associates.
Here are some measures we have implemented to work towards a more sanitary and safe experience, for all:
All of our staff have been trained on 'Universal Precaution' methods
Housekeeping staff wears disposable gloves at all times during cleaning, and wear a new pair at the start of every shift
Housekeeping staff has been taught the proper method of removing gloves, and proper disposal to avoid cross-contamination
Housekeeping carts are sanitized before use each day
The housekeeping staff have been trained to look at the guest rooms differently and clean all of the areas that are touched regularly with disinfectant:
Door jams, the sides of doors (just above the handle)
Remote controls
Sides of shower curtains
Tops of headboards
Electric sockets and around charging stations
Chair frames
Showerheads
Shower valves – (even behind the valve handles)
Hair dryers - the body, plug, and cord
We have also implemented processes to clean the areas that most people touch without thought and out of habit:
Drawer Handles disinfected
Hangers disinfected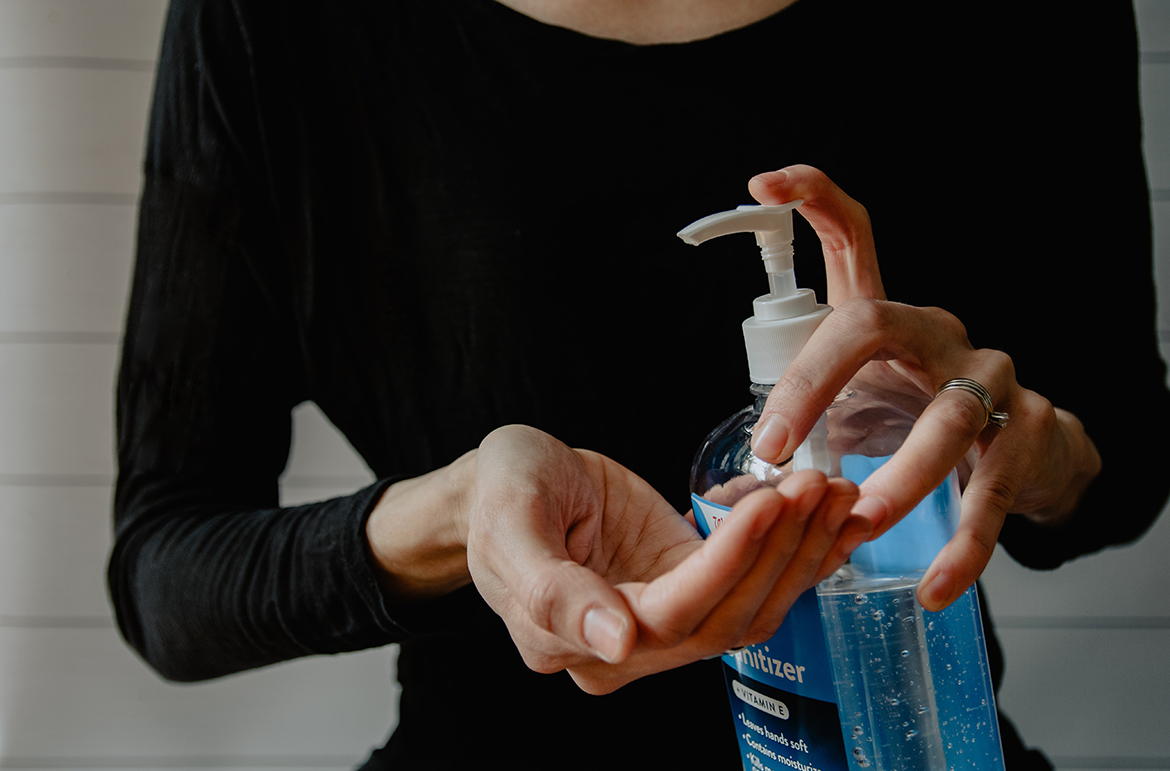 OTHER MEASURES WE HAVE UNDERTAKEN:
Within San Mateo County it is currently required that face covering are worn indoors of a public space, we are kindly asking all Inn guests to comply for the safety of others when in the lobby and public areas. Please see the Front Desk for any questions or guidance.
Modified breakfast procedures
Spread breakfast tables so that they meet the safety distance standards that are currently in place