HALF MOON BAY HOUSE RENTALS
EXCLUSIVE RENTAL OF THE ENTIRE INN
Seal Cove Inn is now offering an ideal, luxury-focused alternative to Half Moon Bay house rentals. Announcing the chance for a company or individual to reserve the entire inn including all guest rooms and the common areas (lobby, garden, dining room and conference room) beginning at $4,495 a night depending on occupancy and season. Specific pricing can be obtained by calling 800-884-4431.
Rates vary depending on availability and time of year. We'll work with you to find nights that suit your schedule. Simply call us at 800.884.4431 for answers to all your questions.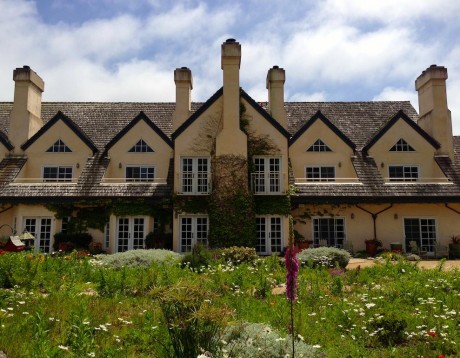 Contact Details: Please call 800.884.4431 to reserve Seal Cove Inn as your exclusive executive rental.